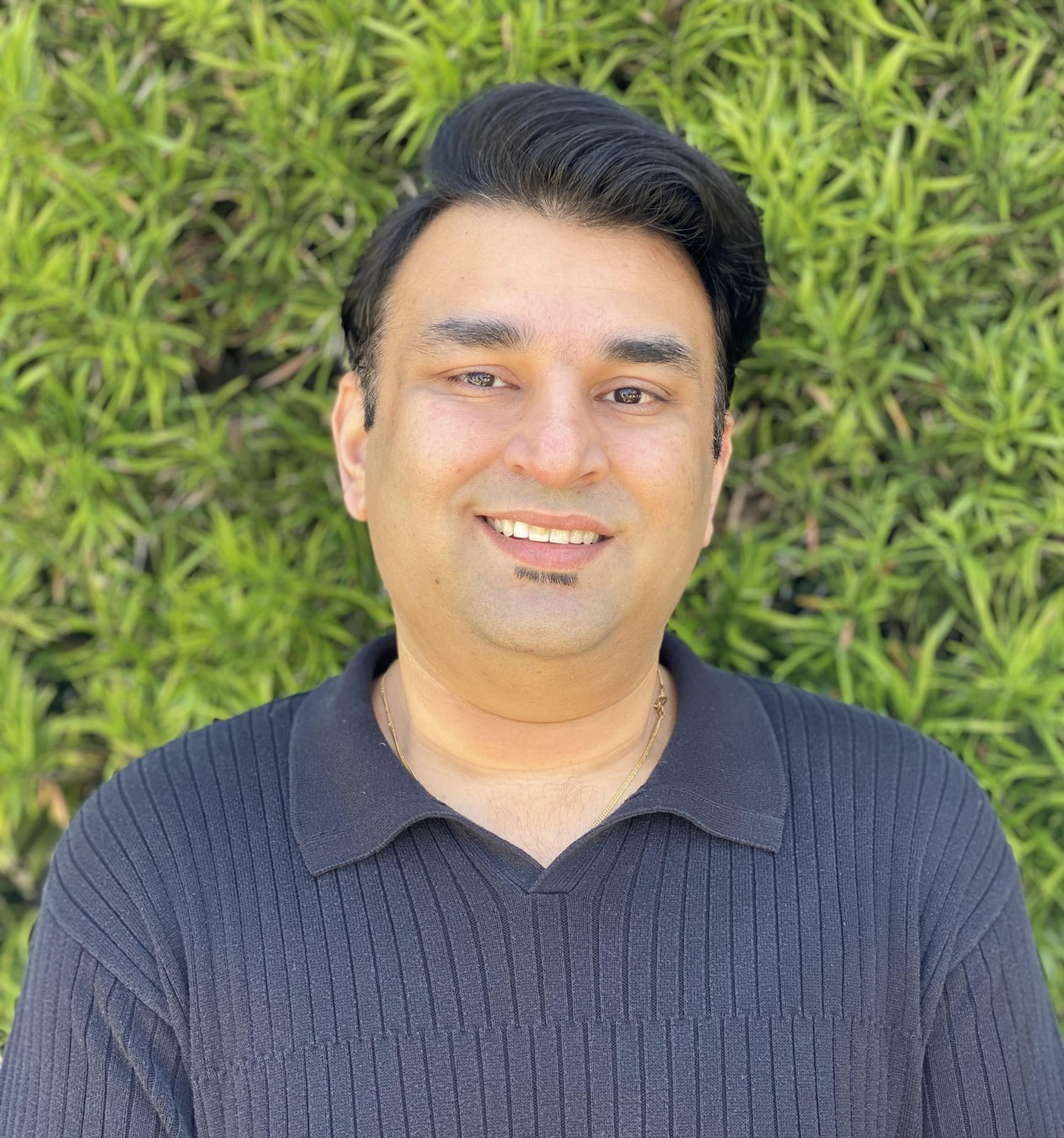 Shilpi Sheth, Psy. D.
Clinical Director
Dr. Sheth earned his Psy.D. in Clinical Forensic Psychology from the California School of Forensic Studies at Alliant International University. Prior to his clinical work, he earned a Master's Degree in Industrial/Organizational Psychology from the University of Houston. He received his undergraduate degree from the University of Texas, San Antonio. His internships and background are in community mental health and residential rehabilitation.
Dr. Sheth's specialty is in providing evidenced-based treatment to individuals and families. Specifically, he has extensive training and experience in providing Cognitive Behavioral Therapy (CBT) and extensions of CBT including Dialectical Behavior Therapy (DBT). His work involves using CBT/DBT and elements of attachment and family therapies to treat a variety of issues including relationship difficulties, family problems, men's/women's/LGBT issues, addiction, stress/anxiety, and depression.