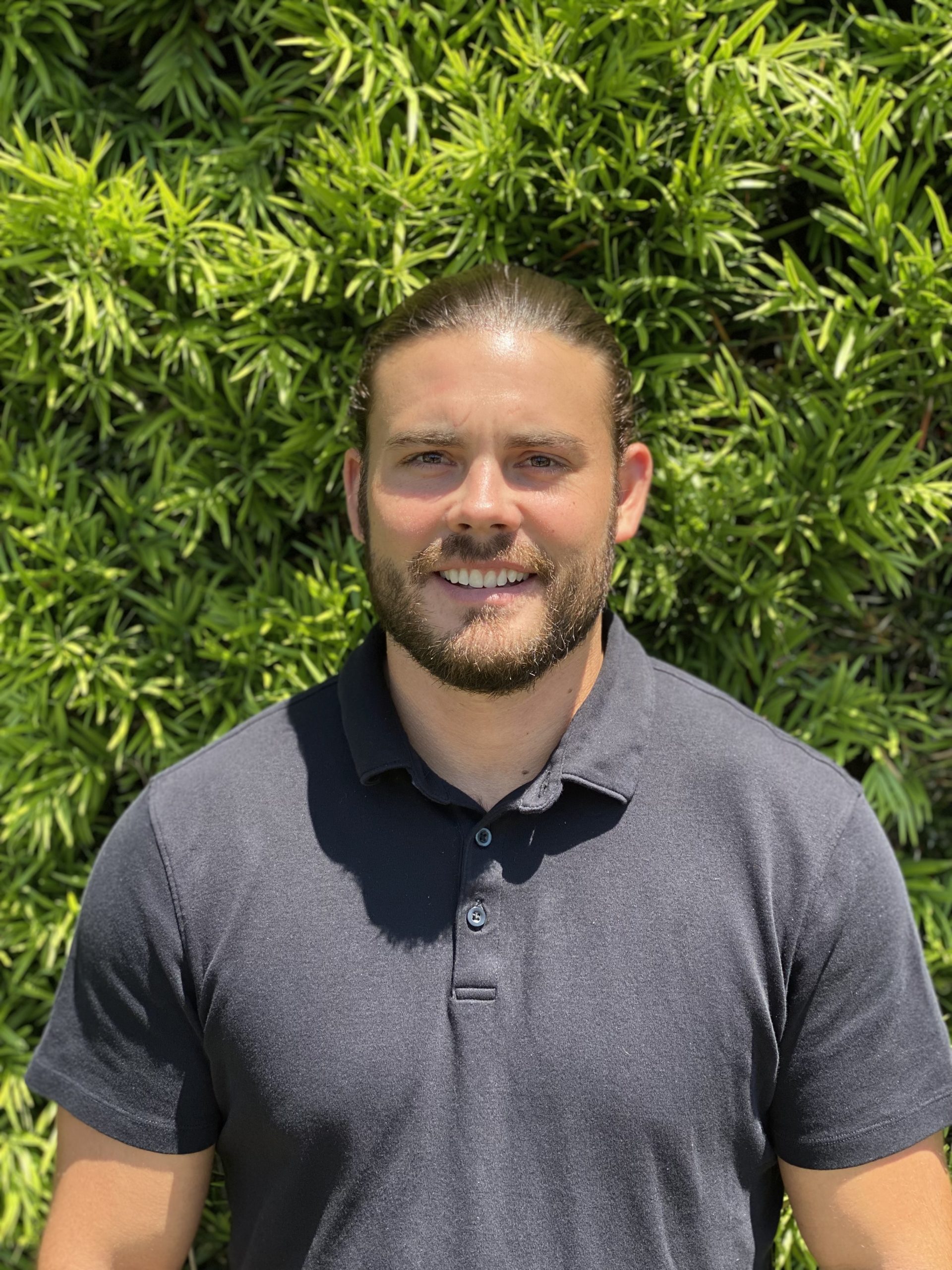 Justin Cintas, M.S.
Biofeedback Therapist
Psychological Assistant
A Graduate of Loyola Marymount University in Los Angeles, CA. where he obtained a degree in Psychology and conducted/presented research. Justin is currently a doctoral candidate pursuing a Ph.D. in Clinical Psychology with a focus in health psychology. His primary interest focuses on the mind-body connection and the various ways people can manipulate or "biohack" their psychophysiology to improve various mental health presentations including anxiety, depression, trauma, etc.
Training and Certifications:
Formally trained in biofeedback by a pioneer in the field Dr. Richard Gevirtz (BCIA certification in progress)
Two years of generalist training (CBT, DBT, ACT) at an adult inpatient psychiatric hospital doing individual/group therapy as well as neuropsychological assessment.