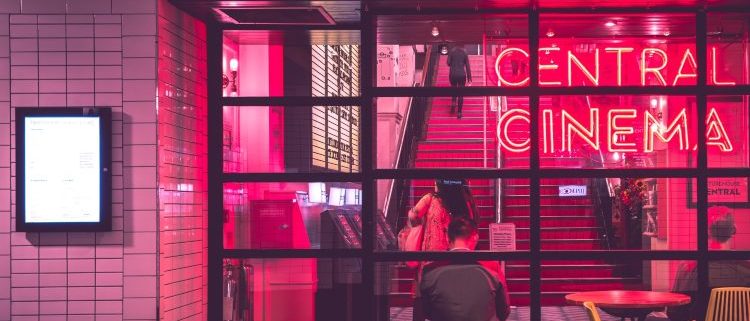 Cinema has always been a huge source of education. It is a fact that we can learn a lot by watching a movie. There have been, unarguably, tons of movies based on mental illnesses. However, very few films have managed to explore the subject with seriousness and incisiveness that is demanded. Some films breathe mediocrity by arousing strong emotional celebration amongst the viewers, which is a huge sign of failure. On the other side, some films deal with mental illness more maturely. The following are the movies that have been regarded as some of the most beautiful films on this subject.
Silver Lining Playbook
This comedy-drama film by David O 'Russel is about a young man named Pat portrayed by Bradley Cooper. Pat has been diagnosed with bipolar disorder. He is discharged from the psychiatric care after he got in a brutal fight with the man his wife cheated on him with. 
The film is shown from the pat's point of view. It focuses on his mental health journey as he strives to get back his wife. The film circles around him and a young widow named Tiffany, played by Jennifer Lawrence. Tiffany helps Pat with dance practice as he appears in a dance competition.
This film has been a subject of a lot of debates about if this movie is a precise exploration of the illness. No matter that these debates are constant, one thing is for sure that the film is genuinely optimistic and a hopeful view of life from someone who is stuck in the murkier and dark waters of bipolar disorder.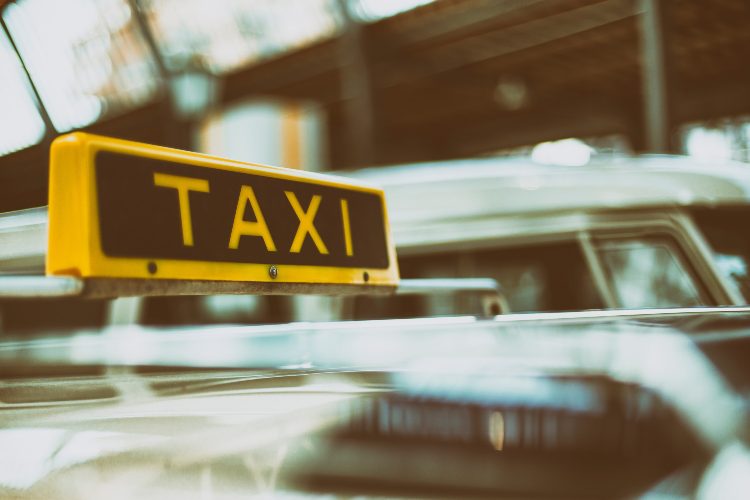 Taxi Driver
The taxi driver is regarded as one of the brilliant movies made in the 20th century. The film follows Travis Bickle (played by Robert De Niro), who is a Vietnam War veteran. As he has insomnia, he takes up cab driving. Things take up a terrible turn when his attempts to reconcile his love for a woman named Betty fail.
The film has a lot of layers to it. Right from his inability to connect with his immediate surroundings to the degradation of modern culture, this film takes on a broad range of themes. However, at the center of this, we sense the real loneliness of this man. Regarded as one of the detailed explorations of loneliness and boredom, this film does not provide any easy answers but raises a lot of essential questions. 
Raging Bull
Raging bull has often been mistaken as a film about boxing. The movie is based on the true story of boxer Jake La Motta. This film explores his mental deride that is, in many ways, a consequence of what happens inside the ring. 
Jake La Motta is plagued by paralyzing jealousy and sexual insecurity that makes his life difficult. Once he loses grip from reality, he loses all his loved ones around him. Considered as one of the great classics of cinema, Scorsese makes no mistake here. There is more to this film, which makes it one of the most incisive character studies. It is one of the most influential and imperative movies that everyone should watch.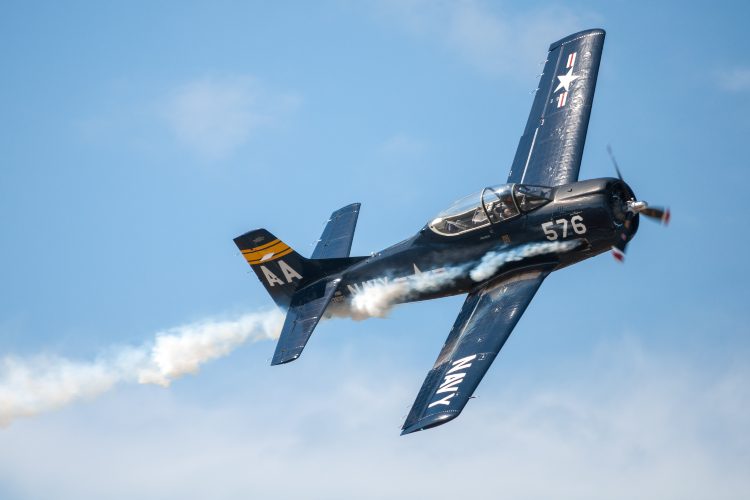 Aviator
The Aviator is a psychological biopic-drama based on the life of Howard Hughes (played by Leonardo DiCaprio). Howard Hughes was a famous businessman and one of the most influential movie directors. His life was a constant pendulum between cinema and aviation industry, further perplexed with his romantic affairs with some beautiful Hollywood actresses. His life goes on a negative spiral as his obsessive-compulsive disorder becomes more and more intense.
As his condition worsens and his life begins to crumble down, he gets completely detached from the outside world in the last decade of his experience. This is one of the best performances (often overlooked) by Leonardo DiCaprio. 
Yet another masterpiece by Scorsese, despite its grandiosity and glossiness, the film takes its viewers inside the mind of this genius creating a real portrait of Howard Hughes and his demons.  
Good Will Hunting
Good Will Hunting is centered around Will Hunting, played by Matt Damon. Will is a janitor at MIT University. He is a bright young man who can have a promising future. He solves incredibly complex puzzles in his spare time that the other college students find hard time-solving.
However, things are not easy for Will because he has experienced a harsh and abusive childhood. Even though he is incredibly gifted, his mind is a dark pool that makes his life difficult. His life begins to take shape when he meets his therapist (played by Robbie Williams). It's only when he develops a strong bond with his therapist; he begins to look at life much differently. This helps him get over his depression and build up his life. Good Will Hunting is an instant classic and an essential watch for anyone who is going through a difficult time.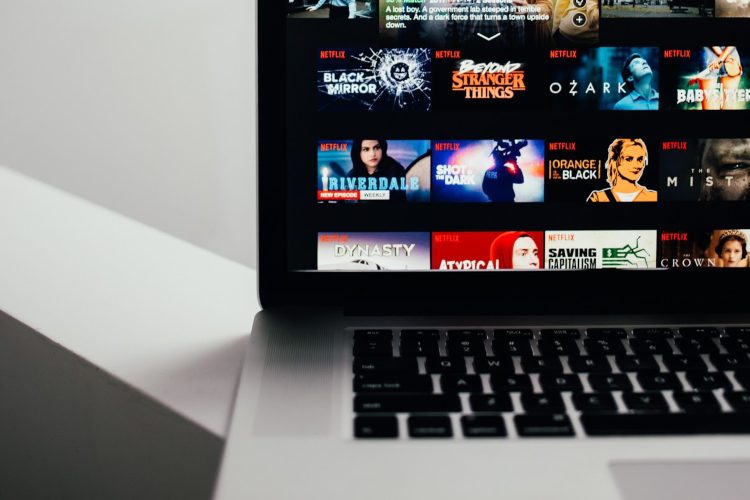 These five movies are highly essential for people going through a tough period in their lives because mainly, it imbues you with a sense of assurance that you are not the only one going through something like this. 
Films like Taxi Driver and Raging bull gives you a harsh look into the minds perplexed by its complexities. And movies like Good Will Hunting and Silver Lining Playbook are films with beautiful and uplifting messages that will help you see life from a different perspective.
https://solaramentalhealth.com/wp-content/uploads/Solara-5-best-mh-movies-2.jpg
500
750
Staff Writer
https://solaramentalhealth.com/wp-content/uploads/Solara-Mental-Health-Veteran-300.jpg
Staff Writer
2020-01-03 18:30:50
2022-07-01 15:20:49
5 Movies That Best Portray Mental Illness