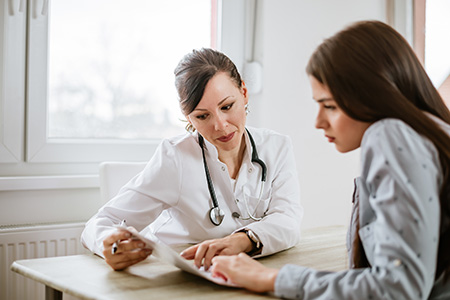 We welcome you. Our caring, experienced staff is ready to understand your needs and see you become the best possible version of yourself as you begin your new life's journey.
Mental Health and Wellness
Get the Help you Need at Solara
When you call, our caring and attentive admission specialists will take all the time needed to answer every question you have. They will also obtain some information from you to gain a better understanding of you or your loved one's needs and to confirm that we are the right program for you. If a different treatment program or service are desired by you, for any reason, we are happy to help you find those – we are here to help and support you anyway we can.
Our intake team is available to receive your call at 844-206-9722. Please don't hesitate to call us or submit a contact form and we will respond promptly. All private information submitted on our website is kept confidential.