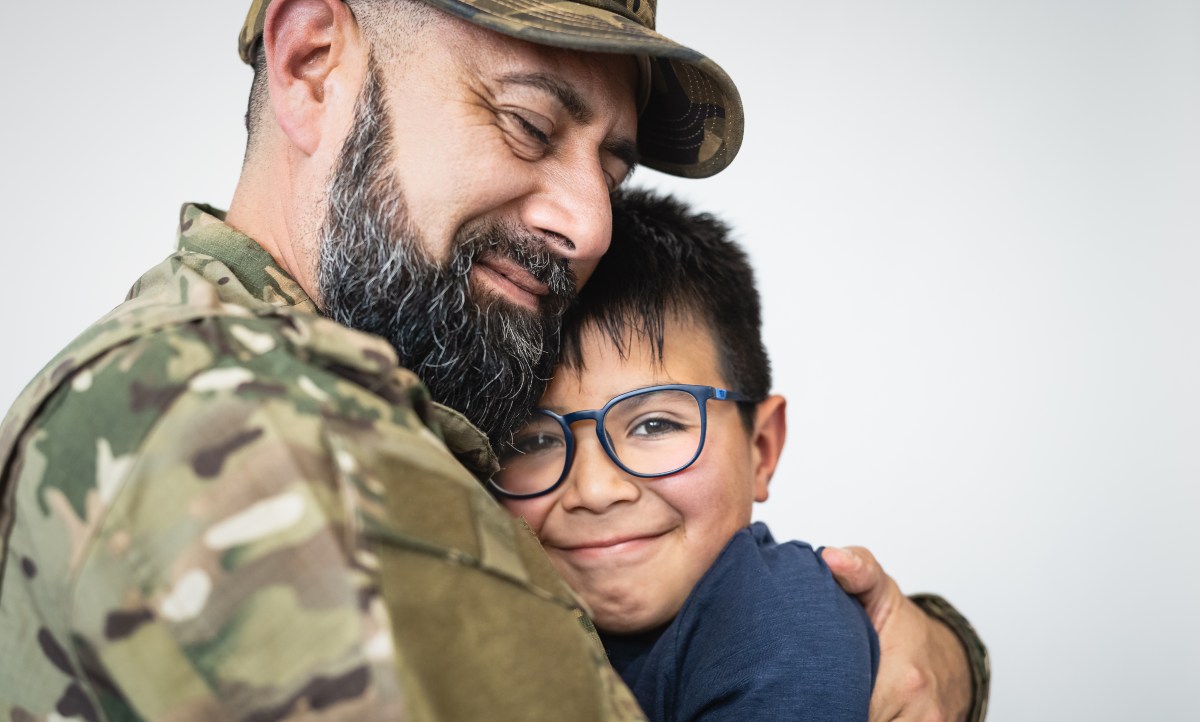 We understand mental illness and the difficulties it creates for those who suffer from it. At our Mental Health Treatment Center we are sensitive to your challenges. Solara will find every possible solution to enable you to live the life that you are meant to live.
Mental Health and Wellness
F.A.Q.s
What is the Solara Mental Health 'In-Residence' Program Model?
The Solara Mental Heath treatment program consists of a fully contained, 24-hour monitored, supported living component, and a separate medical-clinical treatment center, where psychiatric treatment from our physicians, clinicians, and other professionals is provided.
This is a progressive, innovative model that is intentionally designed to reflect actual life experience. Our clients truly appreciate this structure, as it provides a welcome separation and distinction between their living environment and their treatment setting.
How long is your program?
Our In-Residence core program is a minimum of 4 weeks. Most clients stay for two to three months. Our medical and clinical team evaluate each client every week to review progress. Once the client has been with us for a couple of weeks, we can provide a more informed recommendation regarding the advised treatment duration.
Who will be in treatment with me?
Our clinical and medical team carefully and extensively screen every potential client to ensure his or her appropriateness for our program. Our clients vary broadly in terms of demographics, as they come to us from far and near. We expect that participants will contribute, to the greatest extent they can, to our comfortable, positive healing milieu. Anyone exhibiting behavior that is in any way inappropriate or dangerous to himself/herself or others will be referred out of our program.
Can I bring a pet with me?
We do allow our clients to bring a pet to our program, predicated on certain conditions. Call us to discuss the specifics of bringing a pet.
What is the assessment process?
Prior to admission, each client is evaluated by our Intake team, either by phone or in person. Upon admission, considerably more intensive, comprehensive evaluations are completed by our medical and clinical team, including a thorough medical history/physical with blood chemistry analysis, a comprehensive psychiatric evaluation, a biological-psychological- social evaluation, and other assessments as indicated.
How many one-on-one therapy sessions are provided each week?
Our clients participate in a minimum of 3 individual, one-on-one therapy sessions each week with a Doctorate or Master's level therapist, in addition to our Program Psychiatrist, all of whom have many years of behavioral healthcare experience.
What adjunct therapies and other activities are included in treatment?
Adjunctive therapies, combined with enjoyable physical activities are a hugely beneficial complement to the core psychotherapeutic treatment we provide. The following is a sampling of adjunctive therapies we provide:
Can my family and loved ones participate?
Yes – we strongly support and recommend family and loved ones' involvement in each client's treatment. The primary therapist, and collaborating therapists, hold sessions with family and loved ones throughout the client's course of treatment.
What happens after graduation from the program?
Within the first week of admission, each client's Case Manager, in conjunction with her or his primary therapist, begins to formulate the after-treatment plan. We understand that what occurs once a client graduates from our program is equally and potentially more critical than the work completed during treatment.
We exert great effort to provide the best after-treatment solutions for every client, addressing living environment, continuing therapy, support groups, monitoring, if desired, and a host of additional considerations. Local clients may continue with their primary therapist, at our facility. We have a robust alumni program that includes continuing communication, facility events, and more.
How is the veteran confidentially protected?
We adhere to the highest, most rigorous standards of client confidentiality. All of our employees undergo professional background checks and each one signs a strict confidentiality agreement. All who associate with Solara Mental Health firmly abide by all HIPAA law and privacy standards.
Do you allow tours of the treatment center before a commitment to treatment?
Yes — we welcome tours of our center and encourage prospective clients and family to meet our team, view our facilities, and understand our culture and program. There is never any cost or obligation associated with a personal tour. We want you to be completely comfortable about joining our program.
Can veterans attend 12-step meetings while in treatment?
Yes — we support clients, who are currently following or desire to begin a 12-step program. We coordinate meetings and other 12-step activities, accordingly. We also employ treatment staff who have extensive experience and expertise in addictive behaviors.
Michelle Family
I want to thank you and the entire staff and support system at Solara for taking such good care of my sister. On behalf of my entire family, we want you all to understand that your patience and kindness stretches further than you can see… Thank you, again and again, from the bottom of my heart.
Terri
The Solara Treatment Program was a life-changing experience for me. To be able to heal in such a beautiful, peaceful environment, with such a terrific treatment team, was so amazingly positive. I have found my true self, again. I thank you and my family thanks you for helping me become the person I was meant to be.
Lauren
The Solara program is truly amazing. I've never had more clarity or more good energy in my entire life. The attention the physicians and the therapists gave me was outstanding. I feel like they truly understood and addressed my issues, which had consumed my life for years. Thank you all.
Dad
We are so grateful to you for the treatment and care you provided our daughter. She is doing unbelievably well now thanks to your program. We will gladly tell anyone we encounter that needs treatment about the wonderful work you do at Solara.
Bill
The program has given me the tools I needed to really gain stability. For the first time in years - maybe for as long as I can remember, actually, I'm learning how to cope and manage my stressors and triggers. I now believe that I can find some relief and happiness.
Husband
Solara was truly a life-changing experience for me and for our children, because of what you did for my wife! The treatment team was phenomenally supportive and perfect for helping her with her anxiety and depression. We are all now moving forward to put our lives back together and it started with you all in Pacific Beach. Thank you for what you do.
Bradley
The therapists and counselors and really whole team were extremely beneficial to me and my understanding of my issues. The treatment plan they developed was exactly what I needed
Alex
I have never felt better than I do now, since completing your program. The truly caring and supportive staff and the intensive program changed my life. What a neat place to stay for treatment - I love Pacific Beach! I have learned skills and behavior to move forward with my life thanks to you.
Watson Family
Solara's program was such a positive experience for our mom (and for us)! She had become almost impossible to deal with. Your entire staff was phenomenally supportive and kind and patient with her. We feel like we've got our mom back, now.
Lynn
Even though I'm not religious, I realized when I got sober that for the first time in my life I wanted to explore my spiritual side. I benefited hugely from the individual spiritual sessions that I had with Chris. I'm really grateful for that aspect of the whole treatment experience.
R.M. – Father
If not for Solara Mental Health, I am almost positive that our daughter would not be as advanced in her treatment, and would not have the almost miraculous confident and positive outlook that she has.
M.P. – Father
Your program provided our daughter with the most masterful therapist we have ever encountered (and we have used many).  She has had an unbelievable ability to see the long-term trajectory of our daughter's treatment and to approach her treatment in stages that fit where my daughter's development was.  We can't say enough positive about her.