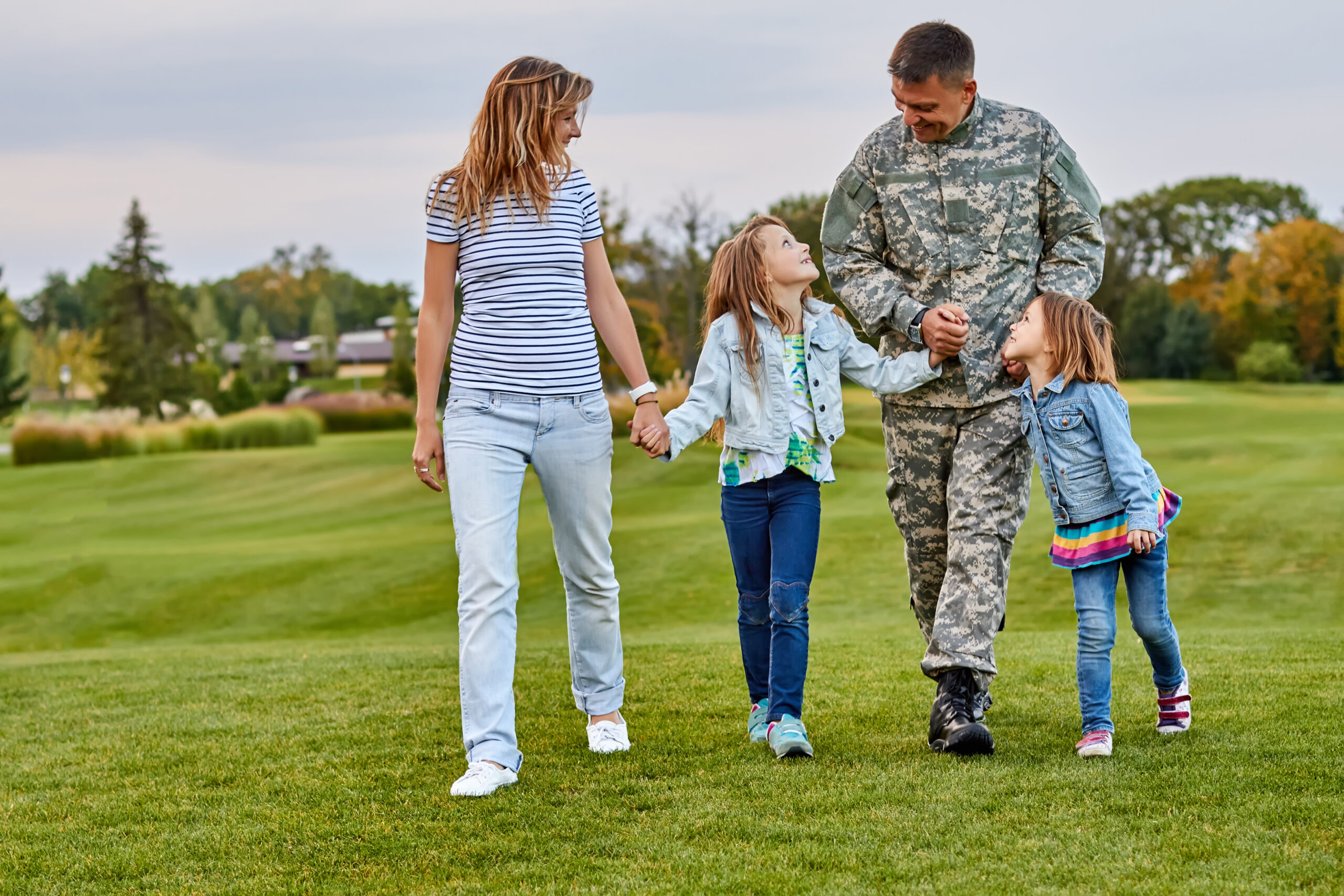 Experience the tranquility and privacy of our peaceful, coastal enclave, while you receive the finest care available from our treatment experts – and enjoy holistic therapies, deluxe accommodations, and new activities along the way.
Mental Health and Wellness
Mission and Philosophy
Our mission is to provide a comprehensive approach to the treatment of mental disorders for our nation's veterans.  Through dynamic treatment, compassion, and a caring environment, we seek to help heal our country's wounded.
Our vision is to be the number one provider of mental health treatment and to set the standard for long-term outcomes through our innovative modalities.
Caring
Empathy
Stewardship
Innovation
Unity
Integrity
Respect
We believe that everyone should be the very best version of her or himself. And we believe that those who suffer from mental illness can become their best selves through expert treatment from passionate, caring professionals in a highly comfortable healing environment.
Our Philosophy on Psychiatric Medications
While there is considerable controversy surrounding psychiatric medications, our experience and outcomes indicate that medication can be a vital component of successful treatment for mental illness. That being said, many veterans arrive at our Mental Health Center with multiple, compounding, and even contra-indicated prescribed medications that can actually create more problems than they relieve. Therefore, it is imperative that we evaluate and manage every veteran's prescriptions. This often involves removing medications that are excessive, inappropriate or ineffective. After we obtain a clear understanding of the veteran's needs, we may prescribe superior medications in the proper dosages. Once medication management is successfully accomplished, the veteran invariably functions at a considerably higher level.  This enables her or him to focus on other effective treatment options like psycho-therapy, education, and lifestyle modifications.  These factors can be as effective as medication, and can often remove the need for prescriptions.
Our Philosophy on Treatment Modalities
At Solara Mental Health we provide a broad spectrum of therapeutic treatment modalities including traditional, second- and third-wave Cognitive Behavioral Therapies like Dialectical Behavioral Therapy, acceptance and commitment therapy and mindfulness-based stress reduction.  We also provide Eye Movement Desensitization and Reprocessing (EMDR), Transcranial Magnetic Stimulation (TMS) as well as others cutting edge treatments.
Our Mental Health Facility complements these first-line evidence-based treatments with psychodynamic therapy, educational therapy, and sensory-motor therapy.
We also utilize creative therapies, like drumming, music, drawing, painting, knitting, and more. Our physical and body therapies include yoga, meditation, and mindfulness which we combine with exercise and nutrition. Solara believes that providing veterans a breadth of therapeutic options and activities allows them to respond and progress with the therapies that 'speak' to them.  This allows us to promote maximum healing and wellness and introduce patients to resources that they can continue to develop over time.
Michelle Family
I want to thank you and the entire staff and support system at Solara for taking such good care of my sister. On behalf of my entire family, we want you all to understand that your patience and kindness stretches further than you can see… Thank you, again and again, from the bottom of my heart.
Terri
The Solara Treatment Program was a life-changing experience for me. To be able to heal in such a beautiful, peaceful environment, with such a terrific treatment team, was so amazingly positive. I have found my true self, again. I thank you and my family thanks you for helping me become the person I was meant to be.
Lauren
The Solara program is truly amazing. I've never had more clarity or more good energy in my entire life. The attention the physicians and the therapists gave me was outstanding. I feel like they truly understood and addressed my issues, which had consumed my life for years. Thank you all.
Dad
We are so grateful to you for the treatment and care you provided our daughter. She is doing unbelievably well now thanks to your program. We will gladly tell anyone we encounter that needs treatment about the wonderful work you do at Solara.
Bill
The program has given me the tools I needed to really gain stability. For the first time in years - maybe for as long as I can remember, actually, I'm learning how to cope and manage my stressors and triggers. I now believe that I can find some relief and happiness.
Husband
Solara was truly a life-changing experience for me and for our children, because of what you did for my wife! The treatment team was phenomenally supportive and perfect for helping her with her anxiety and depression. We are all now moving forward to put our lives back together and it started with you all in Pacific Beach. Thank you for what you do.
Bradley
The therapists and counselors and really whole team were extremely beneficial to me and my understanding of my issues. The treatment plan they developed was exactly what I needed
Alex
I have never felt better than I do now, since completing your program. The truly caring and supportive staff and the intensive program changed my life. What a neat place to stay for treatment - I love Pacific Beach! I have learned skills and behavior to move forward with my life thanks to you.
Watson Family
Solara's program was such a positive experience for our mom (and for us)! She had become almost impossible to deal with. Your entire staff was phenomenally supportive and kind and patient with her. We feel like we've got our mom back, now.
Lynn
Even though I'm not religious, I realized when I got sober that for the first time in my life I wanted to explore my spiritual side. I benefited hugely from the individual spiritual sessions that I had with Chris. I'm really grateful for that aspect of the whole treatment experience.
R.M. – Father
If not for Solara Mental Health, I am almost positive that our daughter would not be as advanced in her treatment, and would not have the almost miraculous confident and positive outlook that she has.
M.P. – Father
Your program provided our daughter with the most masterful therapist we have ever encountered (and we have used many).  She has had an unbelievable ability to see the long-term trajectory of our daughter's treatment and to approach her treatment in stages that fit where my daughter's development was.  We can't say enough positive about her.