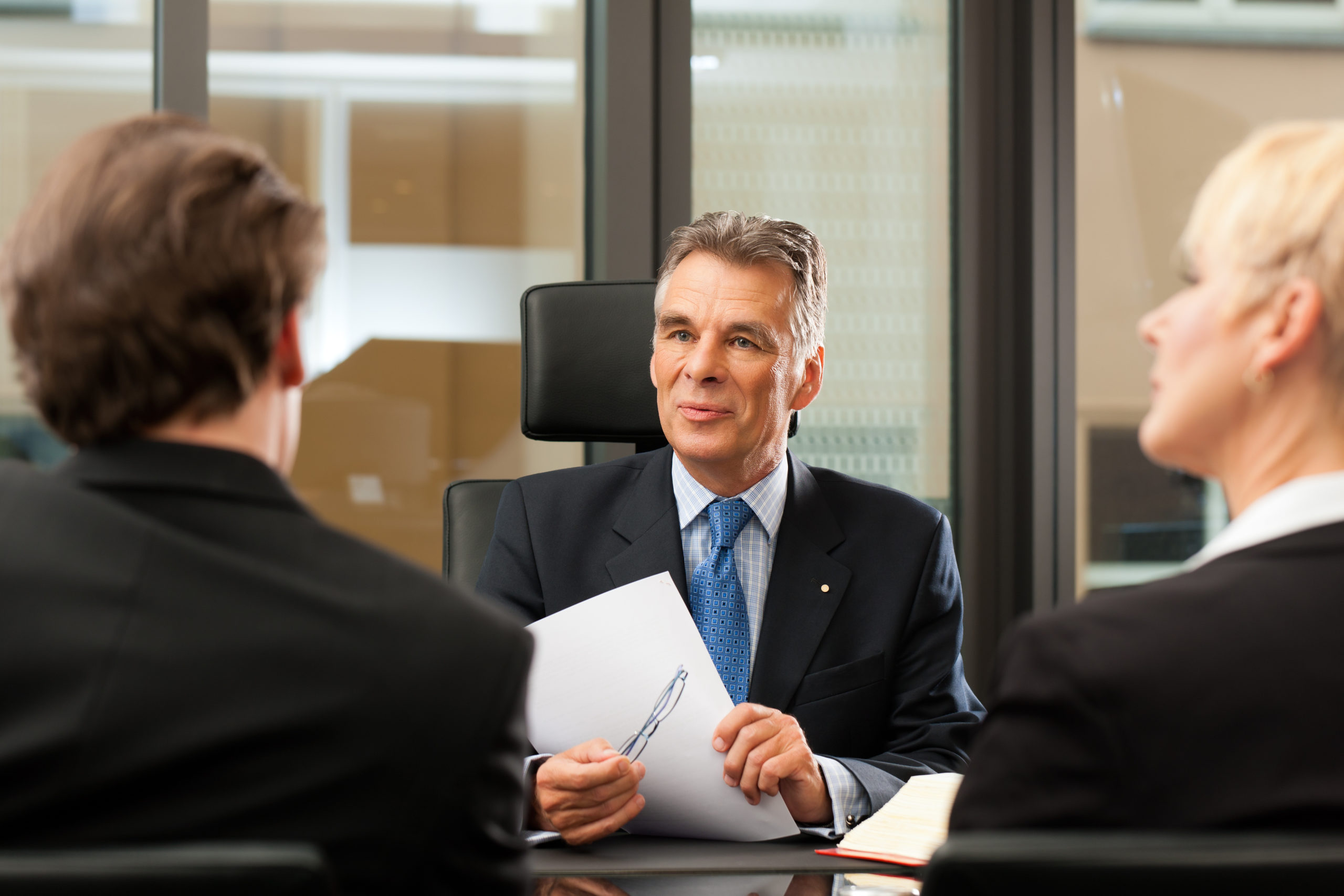 The Solara Program in San Diego efficiently and effectively provides vital treatment and resources to individuals, who suffer from mental health issues, to avert legal penalties and other associated long-term ramifications that accompany criminal records.
What mental health conditions qualify for diversion?
What mental health conditions do NOT qualify for diversion?
Three mental health disorders are not eligible for mental health diversion in California:
Antisocial personality disorder
Borderline personality disorder
Pedophilic disorder
Defendants believed to be a threat to public safety also do not qualify.
How long does diversion treatment last?
Mental health diversion treatment may last up to a maximum of two (2) years. It may consist of inpatient and outpatient treatment.
Mental Health and Wellness
San Diego Mental Health Diversion Program
If you have been suffering from mental illnesses and have recently been charged with a crime in California, you may qualify for a mental health diversion program.
Mental health diversion programs in California have reduced or dismissed criminal charges for individuals with a wide range of mental conditions.
What is Mental Health Diversion?
Mental health diversion is a legal process that allows qualifying criminal defendants to avert legal penalties by participating in mental health treatment.
Mental health diversion programs may last up to a maximum of two years. They can consist of both inpatient or outpatient treatment, sometimes a combination of both.
Diversion may be requested at any point in a criminal procedure before the defendant is sentenced.
Mental Health Diversion in California | PC 1001.36
California Penal Code 1001.36 "Diversion of Individuals with Mental Disorders" enacted in 2018 serves to promote the following in criminal cases:
Reduction of entry and reentry by individuals with mental disorders into the criminal justice system if persons are not a threat to public safety.
Granting flexibility and freedom for local counties to establish and apply diversion programs for individuals with mental disorders as they see fit.
Supporting the needs of persons with mental disorders and offering diversion programs that fulfill unique mental health conditions.
Types of Diversion Programs
Terms of diversion programs vary depending on the specific program offered in a criminal proceeding:
Adult Diversion Program: In an adult diversion program (ADP), a first-time misdemeanor offender will be ordered to complete a four-month-long program. If successfully completed, charges are not filed.
Deferred Entry of Judgement Program: A deferred entry of judgment program (DEJEP) may be offered to drug offenders who plead guilty. A DEJEP is only offered to non-violent criminals who have never violated probation or parole. Offenders who have entered another diversion program or been convicted of a felony in the past 5 years do not qualify.
Pretrial Diversion: In pretrial diversion programs, criminal charges are filed but become reduced or completely dismissed after completion of the program.
What Happens When Diversion Treatment is Complete?
Terms of diversion programs vary depending on the specific program offered in a criminal proceeding:
Upon a defendant's successful completion of mental health diversion, the charges against the defendant will be dismissed. The arrest will be sealed. For most purposes, it will be as if the arrest and prosecution had never happened.
A defendant is considered to have successfully completed a program when he or she:
Has substantially complied with the requirements of diversion,
Has avoided significant new violations of law unrelated to the defendant's mental health condition, and
Has a plan in place for long-term mental health care.
Qualifications for Mental Health Diversion
Both misdemeanor and felony defendants may be considered for mental health diversion. Most mental disorders qualify for a mental health diversion under PC 1001.36. The disorder must be diagnosed by a medical professional according to the American Psychiatric Association's DSM-5 diagnostic manual.
All of the following requirements must be met for the court to approve a diversion program:
The defendant has a documented mental health condition other than an antisocial personality disorder, borderline personality disorder, or pedophilic disorder,
The defendant's mental disorder is evidenced to have played a significant role in the commission of the charged offense,
A qualified mental health expert affirms that the defendant would respond positively to mental health treatment,
The defendant consents to diversion and waives his/her right to a speedy trial,
The defendant agrees to comply with mental health treatment, and
The court is satisfied that the defendant will not pose any unreasonable risk of danger to public safety.
Since mental health disorders are notably under-diagnosed, it's possible for a defendant to receive a diagnosis after the record of arrest and qualify for mental health diversion.
The presiding judge must also be satisfied that the defendant will not pose an unreasonable risk of danger to public safety. The judge may consider any relevant factors, including:
The opinion of the district attorney
The opinion of the defendant's lawyer
The opinion of a qualified mental health expert
The defendant's criminal history and history of violence (if any)
The severity of the charged offense
Our Mental Health Diversion Program in San Diego
Solara's effective Mental Health services are well respected by both our veterans and California criminal defense attorneys. We are a trusted diversion program and facility in San Diego, California with a comprehensive evidence-based model.
The Solara Mental Health Pretrial Diversion Programs have provisioned the highest level of structured and monitored treatment to multiple veterans who have successfully completed the terms of their diversion program.
How the San Diego Diversion Program Works
Mental health diversion in San Diego county typically occurs in the following steps:
Threshold Report and/or Statement from our qualified mental health experts affirming that treatment through our diversion program would be effective and will address the motivating criminal behavior
Formulation and implementation of a comprehensive Long-Term Treatment Plan of up to 2 year's duration
Provision of regular Reports to the court of the defendant's participation and compliance in the treatment program during the diversion process
Provision of regular Psychological Assessments/Tests that evidence symptom reduction and global improvement
Continuing Case Management and Correlation with attorneys and the court
The Advantage of Solara Mental Health
The Solara Mental Health Diversion Program is immensely beneficial to individuals who suffer from mental health issues. We enable people to obtain the proper treatment, support, and resources they truly need.
Patients at our San Diego Mental Health Center can avert the long-term ramifications that accompany criminal records with our mental health diversion treatment.
Veterans at Solara benefit from:
The highest evidence-based success rates of any comparable program
The highly reputed, experienced, JCAHO accredited program and facility
Private and semi-private studios in a gated residential campus
Individual therapy focus with Ph.D. and Masters level clinicians
Supportive therapies (TMS; Bio-Feedback; Breathworks) On-Site
Have your California criminal defense attorney give us a call if you have a mental health condition and are facing charges. If you don't have a medical record of mental illness, we can give you an evaluation.
Call today. Get help and dismiss the charge.
Finding a Mental Health Diversion Defense Attorney
Don't have a lawyer? We can refer you to a San Diego Defense Attorney who has a proven track record of obtaining Mental Health Diversion for his clients.
Most recently, the Law Offices of David R. Silldorf, APC, along with Gary Gibson as "Of Counsel," were successful in obtaining Mental Health Diversion for their respective clients in an Attempt Murder case.  This is the first known Attempt Murder in the State of California that has received Mental Health Diversion as a disposition.
If you, or someone close to you, may be eligible for Mental Health Diversion under the still new California statute, call Attorney David Silldorf at (619) 326-9093