Everybody Gets the Blues
Are you feeling blue? Are you down in the dumps, lacking energy, or sleeping all the time? Or, perhaps your motivation to accomplish your previously-longed-for dreams has suddenly vanished. Maybe your concentration is gone, or you don't feel like eating. Or, maybe you suddenly want to eat all the time? Is self-worth an issue recently? Are you having thoughts of death or suicide, even passively?
All of these (slightly scary) symptoms are signs of depression. Having one, some, or all of these types of symptoms happens to everyone at one time or another. However, when it seems that "blue" is the only color you can use to describe how you are feeling, it's time to do something more. When you feel depressed for two weeks or more, it is time to take action. 
The National Institute of Mental Health, in their 2017 National Survey on Drug Use and Health, reports that approximately 17.3 million adults in the United States have had at least one major depressive episode. This number represents about 7.1 percent of all adults in the United States.
An occasional bout of the blues is not abnormal, but persistent depression is not something out of which you can talk yourself. Seeking the expertise of a healthcare professional is always the place for people with depression, or for people who have symptoms of depression, to begin. Getting a proper diagnosis can only occur by talking to a healthcare professional. Once correctly diagnosed, the course of treatment that you and your health care professional develop together may require a long-term approach, but it is entirely up to you what this approach will entail. Part of your treatment plan may include psychotherapy, along with FDA-approved prescription medications for treating your depression. Another avenue that you and your health care professional may discuss is the use of natural remedies for the treatment of depression. 
The Downside of Prescription Antidepressants
Common medications prescribed for people with depression are known as antidepressants. The Food and Drug Administration states that most prescription antidepressants fall into one of the following classifications: SSRIs (selective serotonin reuptake inhibitors), SNRIs (serotonin-norepinephrine reuptake inhibitors, TCAs (tricyclic antidepressants), and MAOIs (monoamine oxidase inhibitors).  
Prescribed antidepressants affect varying neurotransmitters in the brain in a few different ways, and many people who suffer from mild to moderate depression find antidepressants to be beneficial. However, many people do not want to be prescribed antidepressants.
There is a long list of possible side effects that come along with antidepressants; however, that can sometimes encourage people to choose a different route of treatment.  
Here are some of those:  
Feeling nauseous, dizzy, tired all the time

Having dry mouth

Blurred vision

Constipation or diarrhea

Excessive sweating

Headaches

Insomnia

A loss of appetite

Headaches

Experiencing nervousness

Vomiting

Anxiety

Restlessness

Agitation

Weight gain

A change in sexual function or sexual desire

Sleep disturbances 
 There are also more severe risks, such as developing high blood pressure, suicidal thinking, or the possibility of congenital disabilities in women who are pregnant. Another reason people may not want to be on a prescribed antidepressant is that there are, indeed, less drastic options. Or, their depression may not be severe enough to warrant the use of prescription antidepressants. For these candidates, there are other approaches. One alternative might be to try natural supplements for depression. There are many supplements available for use as a means to help depression.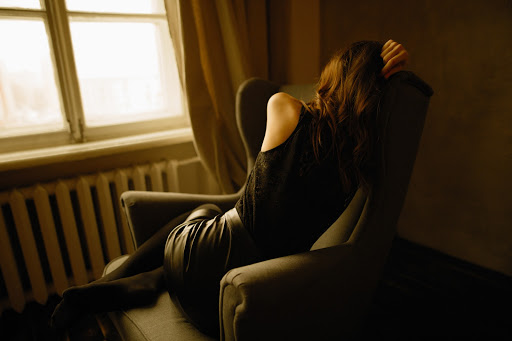 Enter: Natural Remedies
People with depression who might be interested in trying natural remedies have several choices. There are several dietary supplements available that may alleviate some of the symptoms of depression. 
Most nutritional supplements work by affecting neurotransmitters in the brain. Neurotransmitters are chemicals that help your mind and body function. One of these neurotransmitters is serotonin. Dietary supplements include herbs, minerals, vitamins, and amino acids. 
St. John's Wort 
The most commonly used supplement for depression is St. John's Wort. St. John's Wort, also known as Hypericum perforatum, is a plant. When used as a dietary supplement, it acts in a way similar to reuptake inhibitors, affecting neurotransmitters in the brain.  
Omega-3 fatty acids 
If you ask any dietician or psychiatrist, they'll likely tell you that Omega-3 fatty acids are one of the essential vitamins for cognitive function. Omega-3 fatty acids are thought to help with depression. This fatty acid is found in fish oil and marine algae believed to be a brain-boosting over-the-counter dietary supplement that helps the serotonin in your brain work better. Serotonin helps regulate mood, social behavior, aid in appetite and digestion, and also helps with your sleep, your memory, and your sexual function.  
Ginkgo Biloba 
Ginkgo biloba helps reduce symptoms of depression by improving protect neurotransmitters. Another dietary supplement, chamomile, has tranquility-enhancing properties that help people with depression.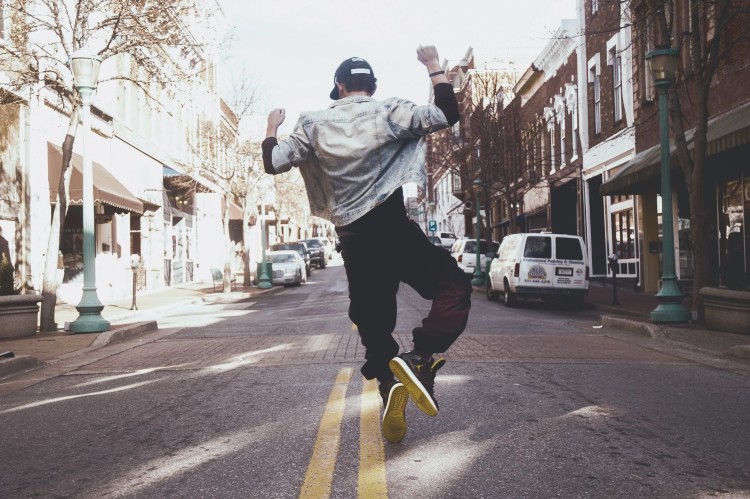 Having depression can be debilitating. Talking with your health care professional should be your first step in developing a plan to combat depression. Together with your doctor, you may develop a treatment plan that includes supplements as remedies for depression. Their medicinal qualities can help alleviate stress, enhance the effects of neurotransmitters, and work to decrease the symptoms of depression.
Talk to your doctor to see which supplement for depression is going to be your best option. You should not stop taking any current medications without talking to your health care professional. Also, keep in mind that the Food and Drug Administration does not regulate supplements for depression. Many dietary supplements may interact with other medications that you are taking, and many cause unwanted reactions or side effects.
https://solaramentalhealth.com/wp-content/uploads/solara-supplements-for-depression3.jpg
1037
1600
Staff Writer
https://solaramentalhealth.com/wp-content/uploads/Solara-Mental-Health-Veteran-300.jpg
Staff Writer
2019-10-16 15:55:38
2022-07-01 15:20:49
Natural Supplements For Depression